Tis the season to give gifts to those you love and some to those you don't love. Regardless, this task may seem daunting a times, so we decided to lend a hand by showing some of our favorite "munchies" themed gifts…. After all who doesn't get the munchies?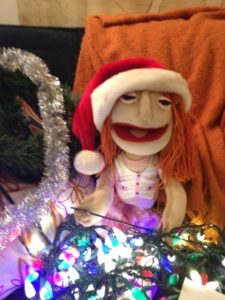 Weird Variety of Suckers at Archie Mcphees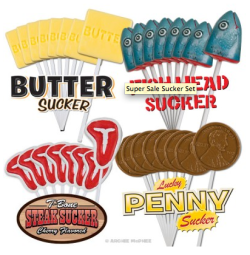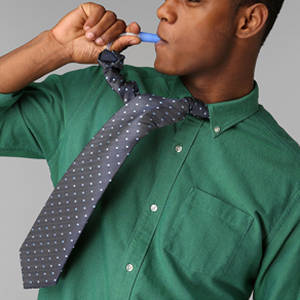 Burger Cooler at Urban Outfitters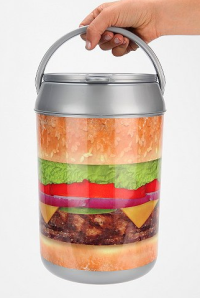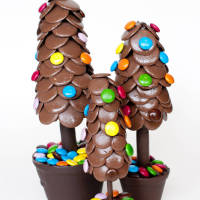 If all else fails, food is the best gift and way to most peoples hearts and stomachs! Happy Holidays!